Interested in trying us for the first time? Use code: GET20 at checkout for 20% off!
 Over 25,000 Happy Customers!
---
129 products
Limited Edition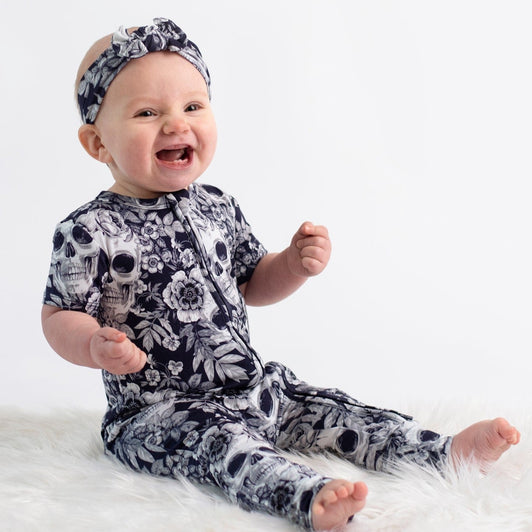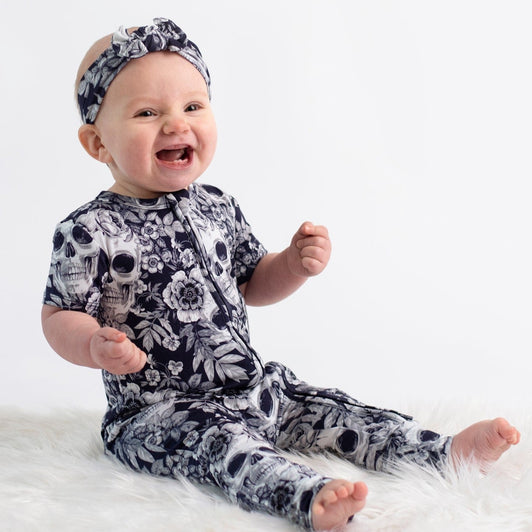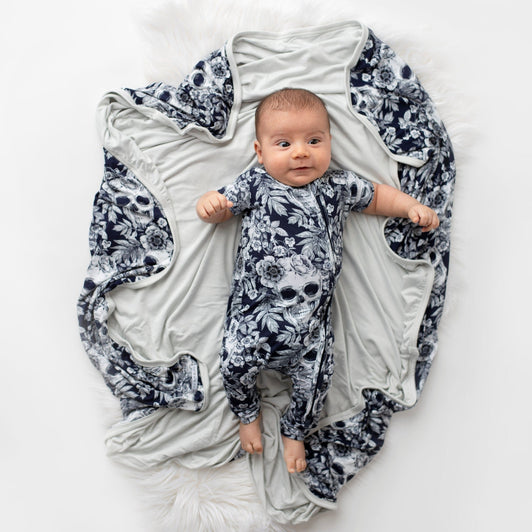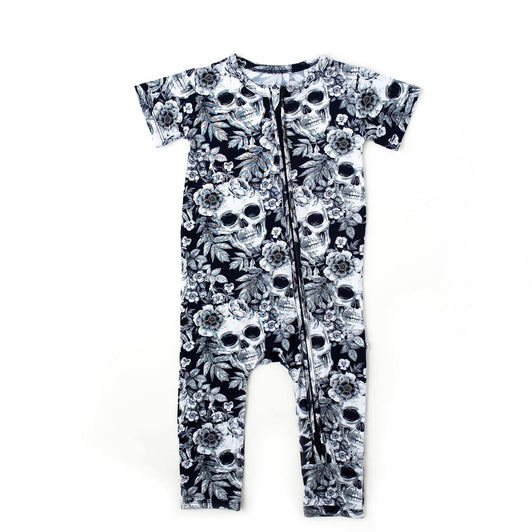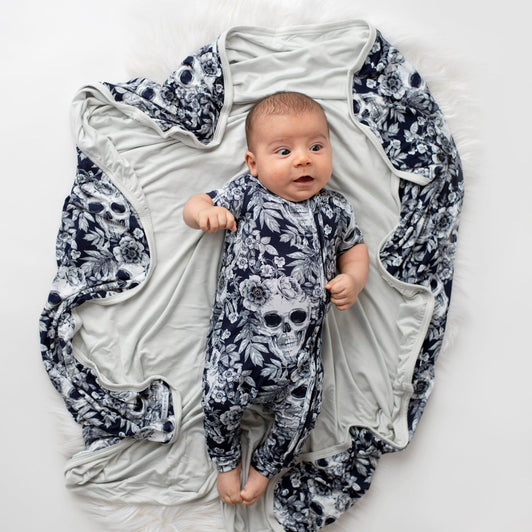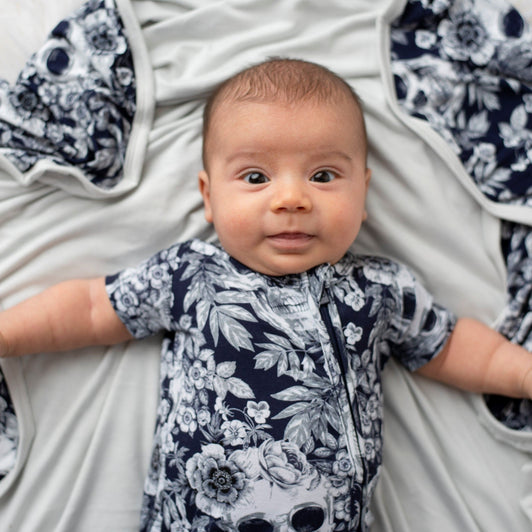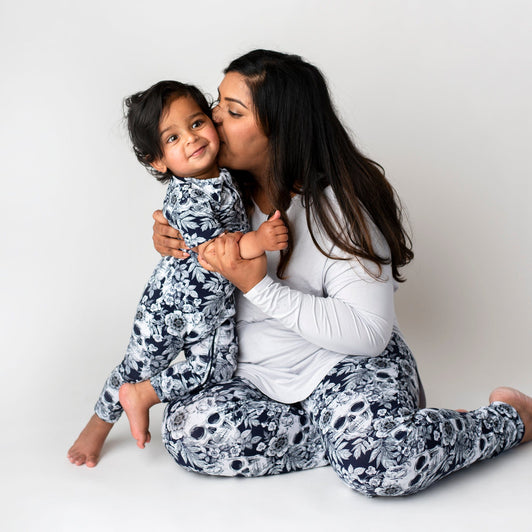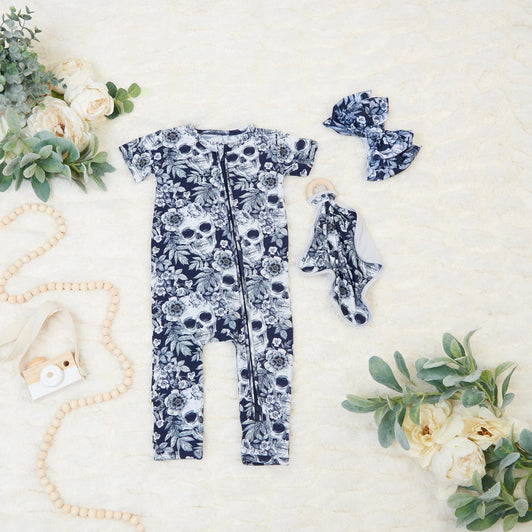 Limited Edition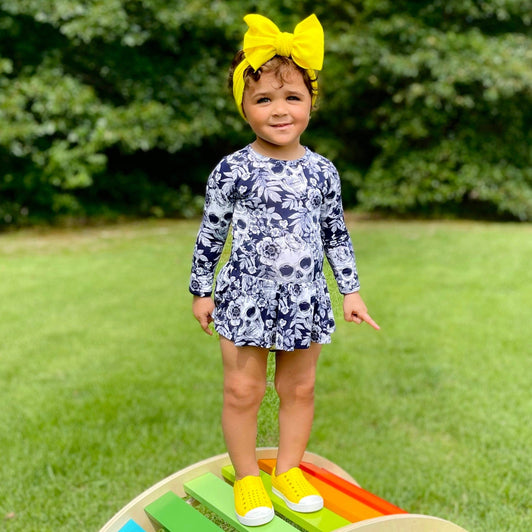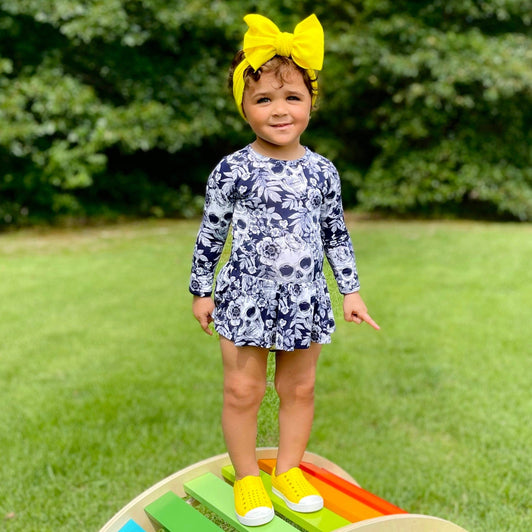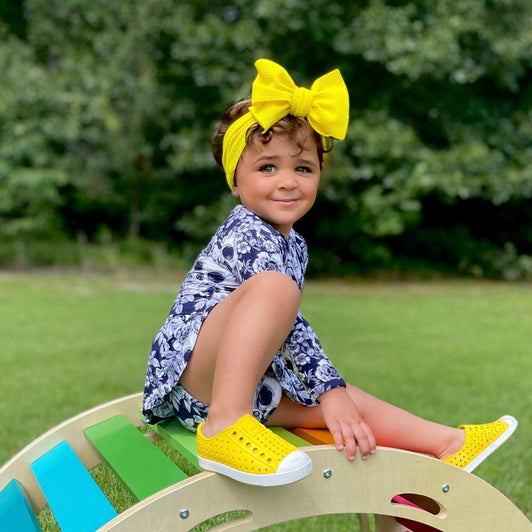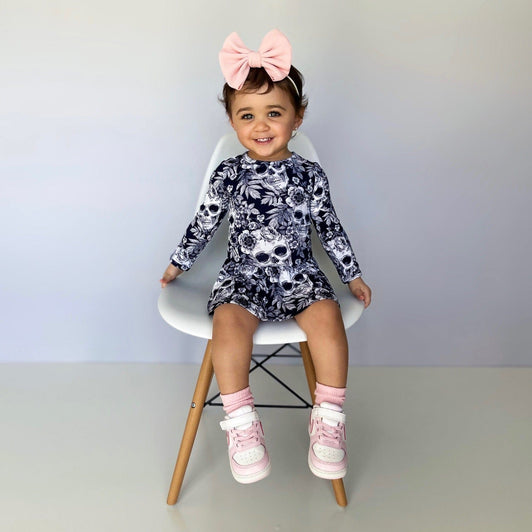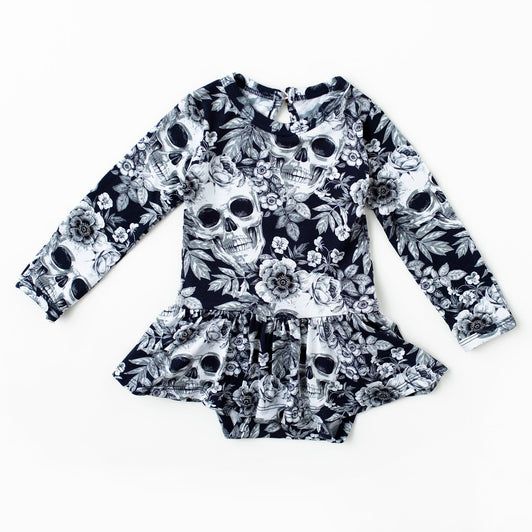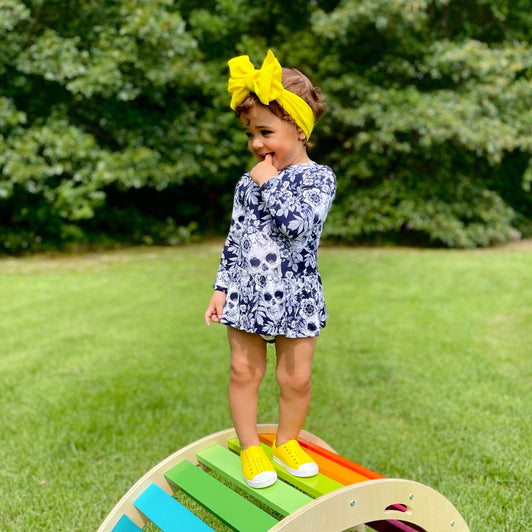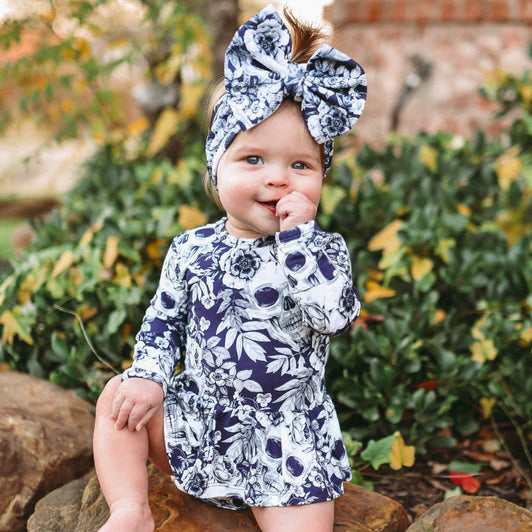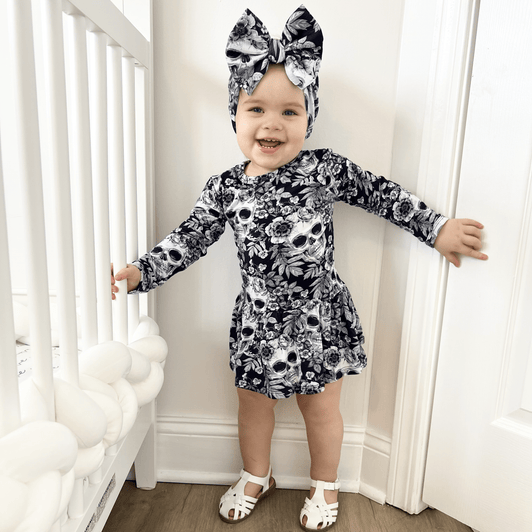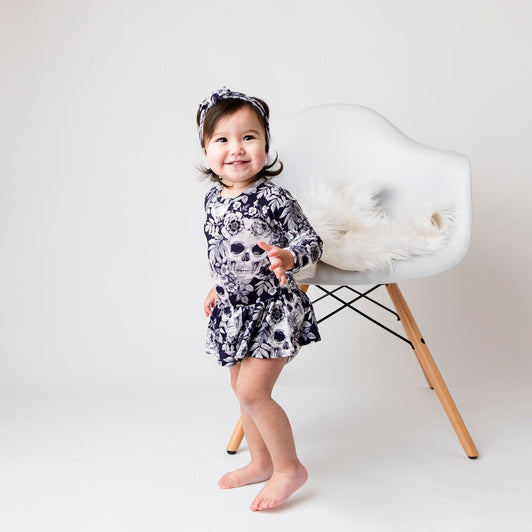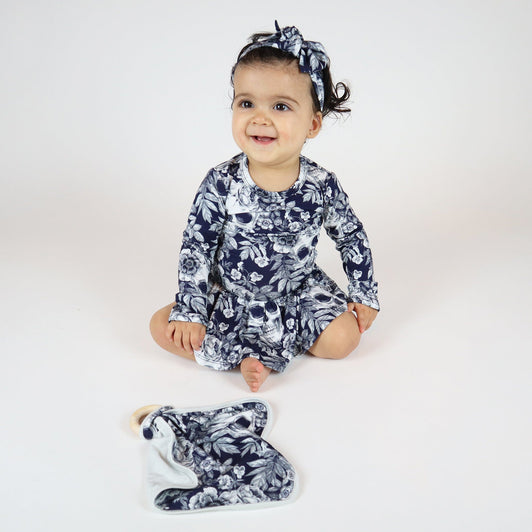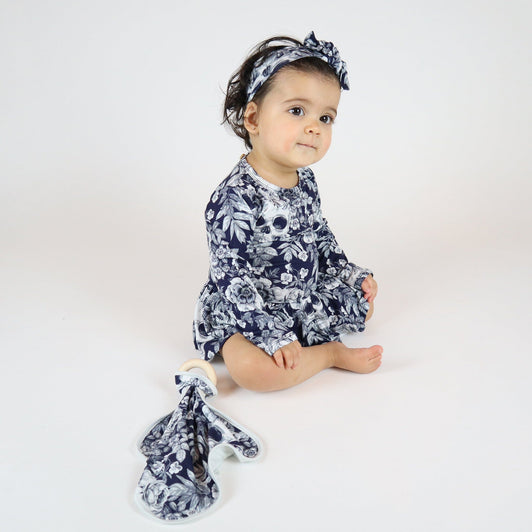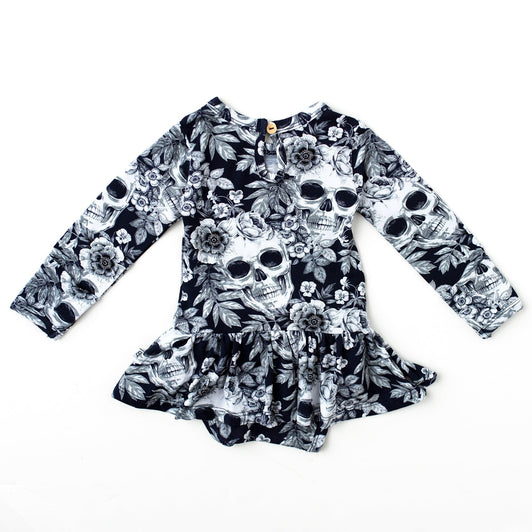 Free & Easy Returns
Worried about size? Shop risk-free with our free 30 day return policy.
Soft Bamboo Fabric
Lasts 2 - 3x longer than the average baby onesie.
Limited Edition
20% OFF